Looking for a Home or Investment Property in Vancouver or the Lower Mainland?
As a CENTURY 21® Vancouver real estate professional, Tanya is dedicated to providing you with the highest quality of service and knowledge possible. Her personal knowledge of the local real estate market combined with the power of the CENTURY 21 brand – the most recognized name in real estate today – is all you need to sell or buy properties.
The Right REALTOR®
Don't settle for someone who merely says they are committed to your real estate needs. Everyone knows the old adage that actions speak louder than words, so when you see the dedication and hard work that Tanya puts in on your behalf you'll know right away that she is the right real estate agent for your buying and selling needs.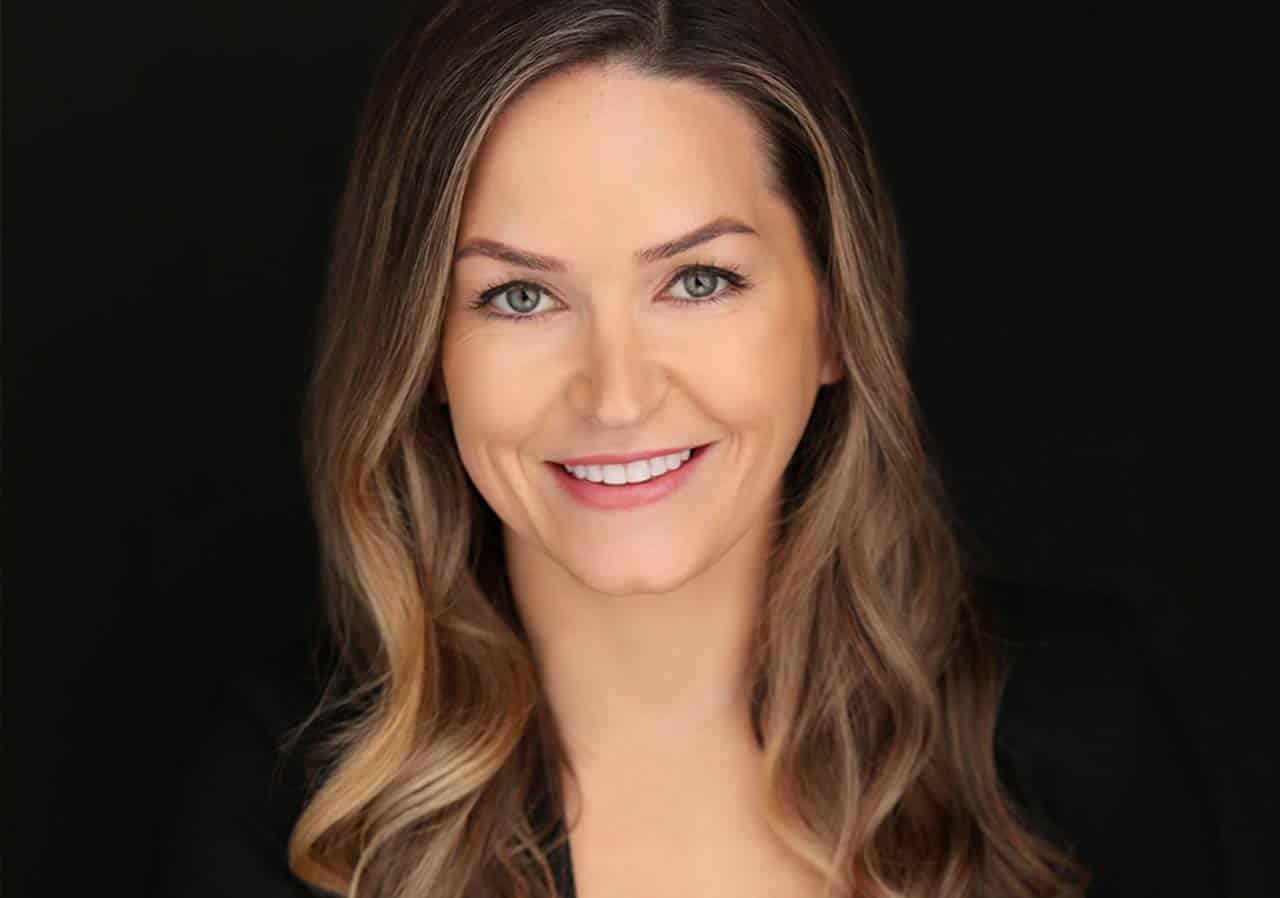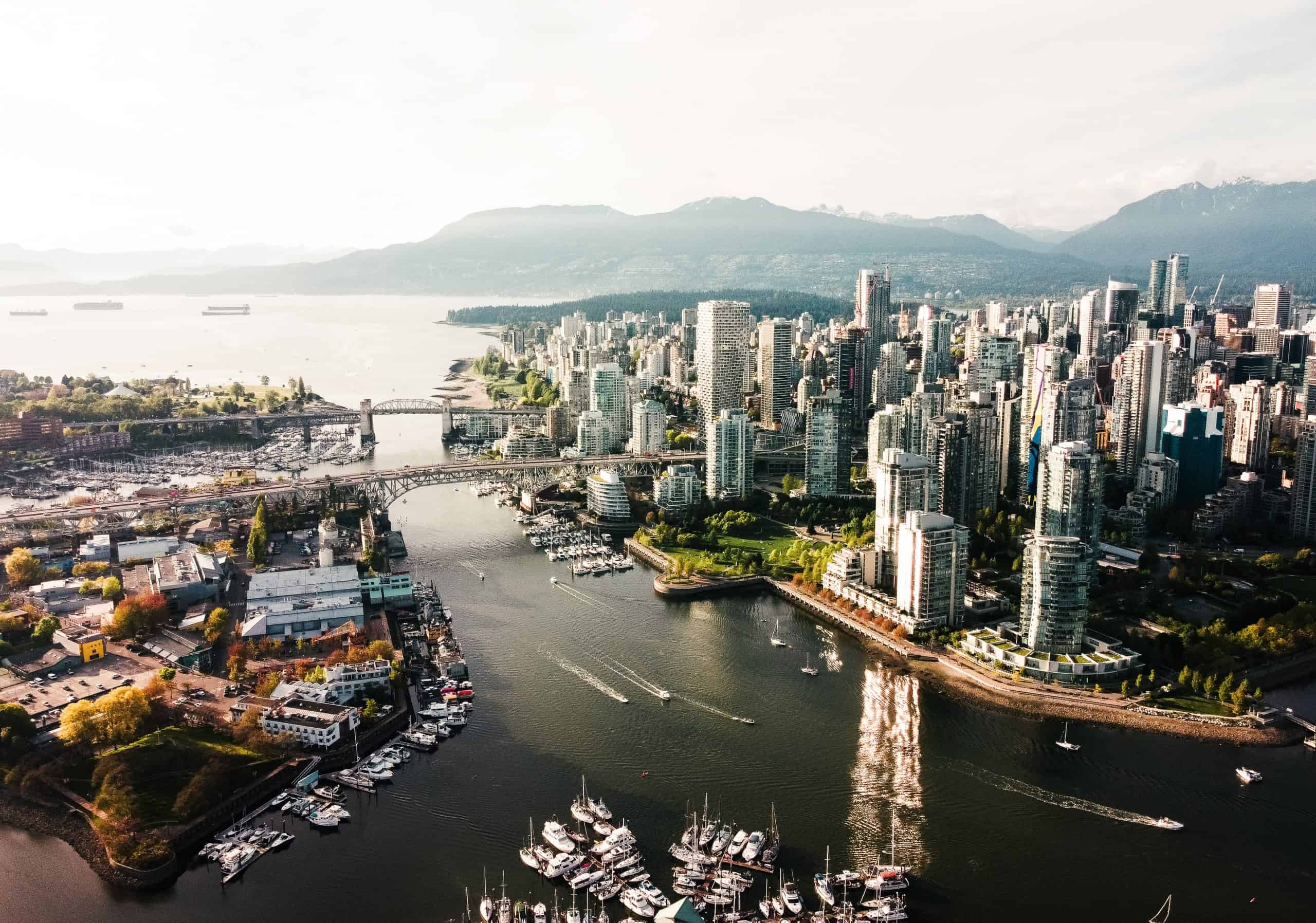 A Superior Reputation
Tanya's reputation for superior customer service and hard work has spread throughout Vancouver, and the Lower Mainland. She makes sure you are guided through your entire buying/selling process. She is happy to meet you and to discuss all of your real estate needs.
A Successful & Respected Brand
With a successful career in the real estate industry, and a natural ability to find what people are looking for, adapt to their needs and negotiate on their behalf, Tanya has turned her name as a realtor into a successful and respected brand. 
Let her assist you in finding your dream home or that incredible investment opportunity, that's right for you and at the price you want. If you're interested in selling a property she also has the expertise to help you get the fastest sale possible at the best price.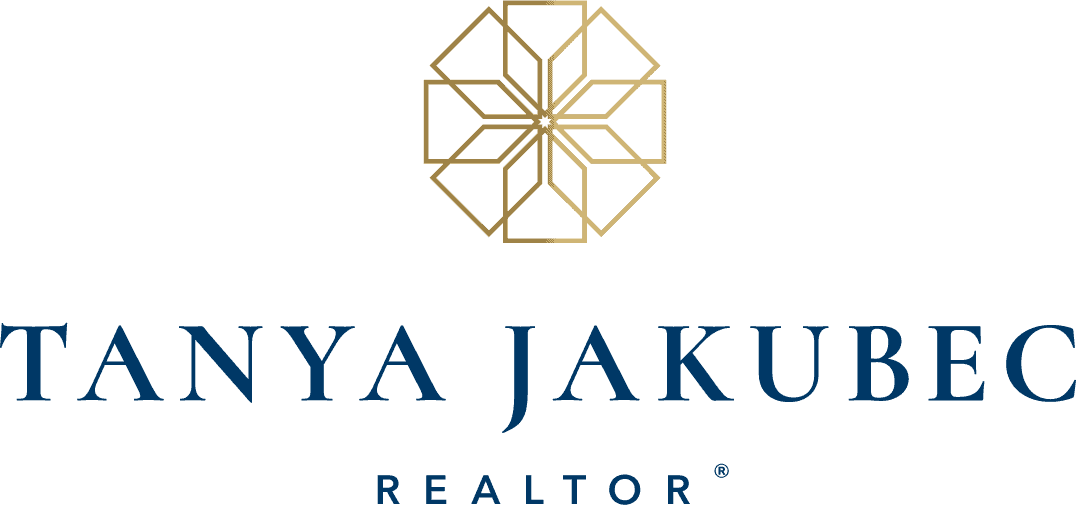 I'm here to help and guide you every step of the way
Contact me today and let's get started.