Let Me Be Your Guide
Every Step of the Way!
Whatever real estate path you explore, let me help you navigate. I'm here to put my years of experience to use and guide you on your Vanouver real estate buying or selling journey. I work with my clients every step of the way and make their buying or selling experience a pleasurable one.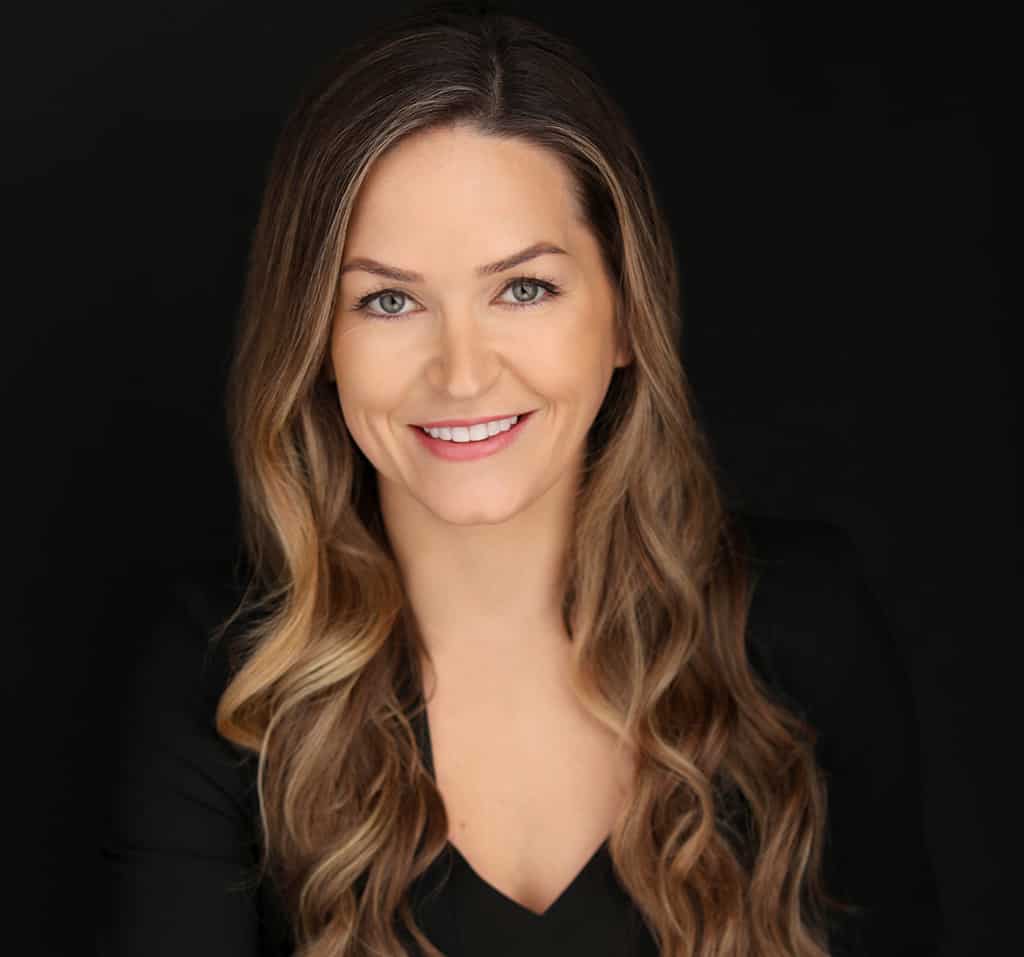 Tanya Jakubec
Personal Real Estate Corporation
REALTOR®
When you make an important decision to buy or sell a home, I am committed to going the extra mile to ensure that all of your needs are successfully met in a professional and honest manner. For Service and Commitment, let me help you with your next purchase or sale.

Finding the Right Home or Investment
I am dedicated to providing you with the highest quality of service and knowledge possible. My personal knowledge of the local real estate market combined with the power of the CENTURY 21 brand – the most recognized name in real estate today – is all you need to sell or buy properties.
Traditional Marketing
As soon as you list your home with me, I will enter your home in the Multiple Listing Service (MLS) database. Other agents can immediately access your property information online. Plus, your property will be included in any printed MLS books. I will also digitally advertise and send out direct mail pieces to potential buyers.
A Successful & Respected Brand
With a successful career in the real estate industry, and a natural ability to find what people are looking for, I have turned my name as a realtor into a successful and respected brand. I adapt to my clients needs and negotiate on their behalf.
A Superior Reputation
My reputation for superior customer service and hard work has spread throughout Vancouver, and the Lower Mainland. I make sure you are guided through your entire buying/selling process. I'm happy to meet you and to discuss your real estate needs.
Blog
North Vancouver could be first in Canada and North America in a revolutionary new way to warm your home! The…

Despite a new forecast that housing prices will drop 3.5 per cent in British Columbia in 2011, Jan Fricker and…

BMO predicts mortgage rate hikes in second half of 2014: Check out this article from Vancouver Sun According to BMO's…