Come, fall in love with Vancouver
Vancouver, British Columbia, is a major Canadian City. Despite a global housing slowdown, the city is still booming and the prices of its houses are still increasing. Undoubtedly, Vancouver is a good city to invest in for housing as well as commercial purposes.
The city has recently seen a large influx of foreign investment from China, despite a 15% tax on foreign home buyers. This shows that Vancouver has tremendous potential and is a great area to move into. Current Vancouver MLS statistics indicate an average house price of $1,146,150 and 1,154 new listings in July 2017. As of August 2017, the Vancouver housing data shows the average days on the market for a home to be 17 days.
Here are our top 5 reasons for you to move to Vancouver:
So Beachy
Vancouver estate has nine beaches to be proud of. It is a prime location in the hotter months of the year as the cool breeze from the coasts help fight the heat. Be it long walks on the beach with your loved ones or tan dates with your friends, you can have it all! Live in your dream summer vacation beach house permanently!
So Hilly
Not very fond of the ocean? Fret not. Vancouver has the solution. There are three ski mountains near Vancouver: Cypress, Seymour and Grouse. Cypress is the most popular of the three for snowboarders. Whistler's two mountains are also less than a two-hour drive. You could always take a hiking or trekking trip to Mount St. Helens or even Mt. Hood.
Go Shopping
Vancouver is perfect for you if you believe in retail therapy. It has a great fashion district centred on Robson Street, which also hosts a lively art culture. There is a large variety of malls and shops including the historical and trendy Granville Island Public Market. They even have a Farmers Market with over 200 vendor participants!

Easy Travel
Public transport is one of the best and most cost-effective ways to travel the city. The locals can choose between SkyTrains and SeaBuses. Visitors can float planes over to Vancouver Island as well as travel on AquaBuses across to Granville Island! The public metro system can also take you as far as the airport if necessary.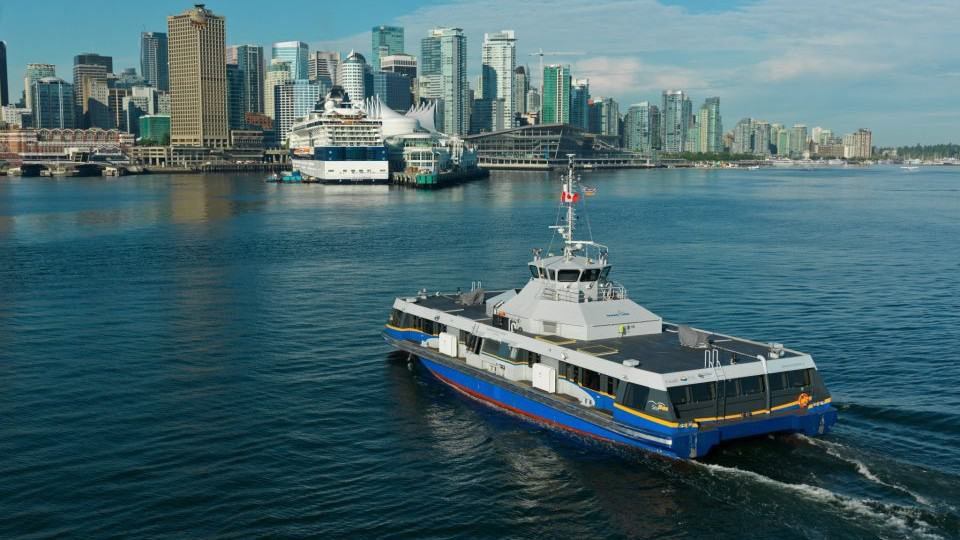 Education Hub
Looking for a private or public school or college for your kids? The public school system alone provides education to over 56,000 students every year. Plus, there are fantastic post secondary options like the University of British Columbia, Simon Fraser University, Columbia College, Vancouver Community College, and the Emily Carr Institute of Art & Design.
Conclusion: Albeit a little expensive, living in Vancouver is worth the high costs of living there. The real estate in the major city is booming, and it is not without reason. Everyone wants a piece of Vancouver, and you should grab yours too! Start your search for your Vancouver home today.